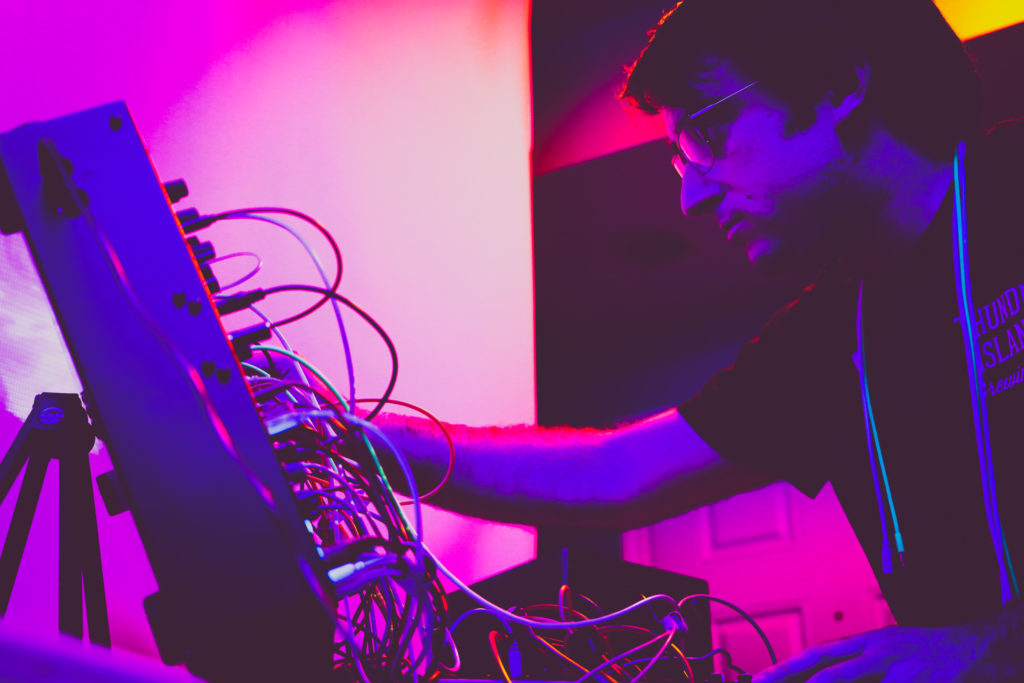 David Betcher is Decibel Etcher. Decibel Etcher is etching the air with voltage controlled pressure waves.
Decibel Etcher represents an attempt to create a permanent record of the fleeting moments that pass by. Slowly evolving, long-form ambient experiments, recorded in quiet moments of reflection, began to accumulate into a collection. Each session felt like an attempt to communicate an idea without form. Somewhere, hidden among the waves, lie artifacts and patterns describing a human experience.
When a name was needed by which to share this growing collection of work, Decibel Etcher emerged.