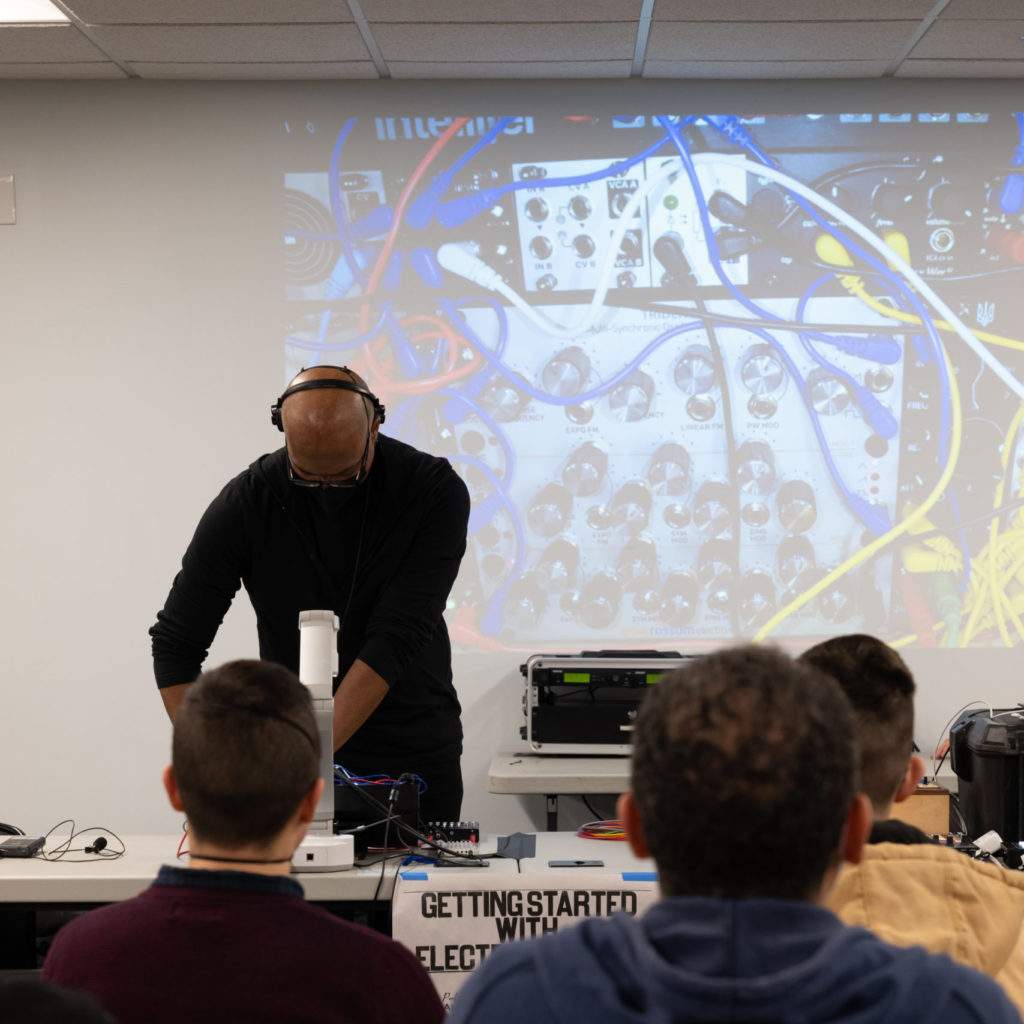 Music
We foster the growth of artists and makers by providing resources, community, and platforms for learning, making, sharing, and gaining exposure. This includes opportunities for performance, artistic development, and music releases.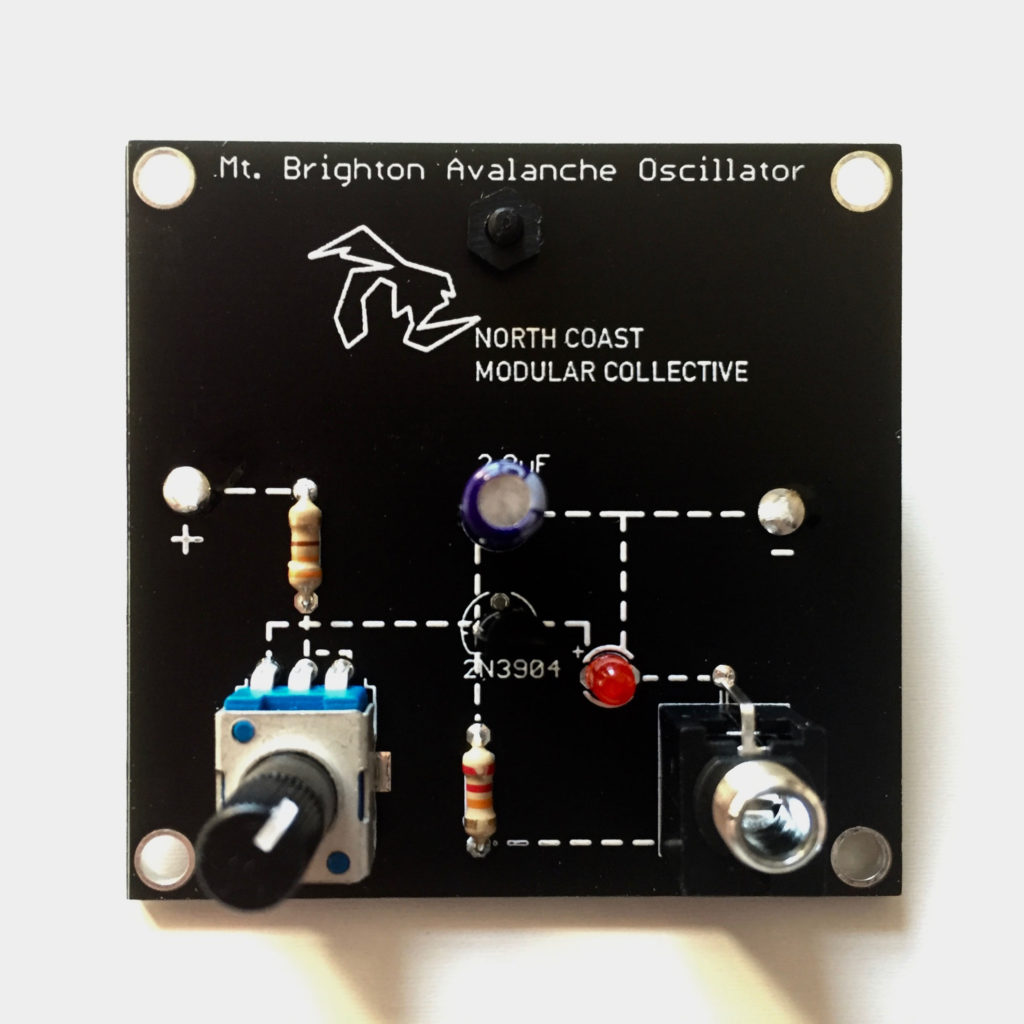 Instruments
We incubate the development of electronic instruments with the goal of increasing accessibility and equity for developing artists and makers. We provide a platform for selling these instruments to a global market and use the proceeds to reinvest in the development of community, instruments, and music.
Community
We host events such as meetups, workshops, concerts, drop-in studio and lab time in order to give people an opportunity to participate in the development of music and instruments at whatever level they are comfortable.
Sign up for information on future events.
North Coast Modular Collective works to increase the skill, knowledge, and accessibility of electronic music artistry through the development of music, instruments, and community.