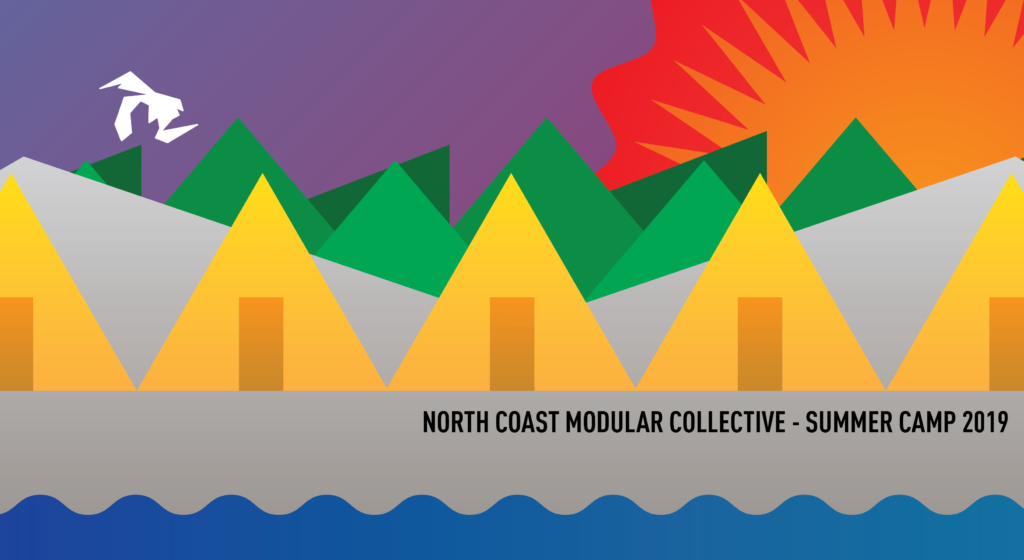 Want to get away and dedicate some time to Synth DIY, talking electronic music craft, and electronic music shows? North Coast Modular Collective is partnering with TinkerTech and Riverside Arts Center to bring you a full day of making and music! We'll even have three evenings of online discussion and performances as part of "virtual summer camp"!
Virtual Summer Camp
July 10th, starting 7pm EST
Discussion with (TBA)
Performances by: Scüter and Joo Won Park
Streaming Links: Coming Soon
July 11th, starting 7pm EST
Discussion with (TBA)
Performances by: Swartz et and Decibel Etcher
Streaming Links: Coming Soon
July 12th, starting 7pm EST
Discussion about Modbap with Aaron Guice of AFRORACK, Ali the Architect, BBoy Tech Report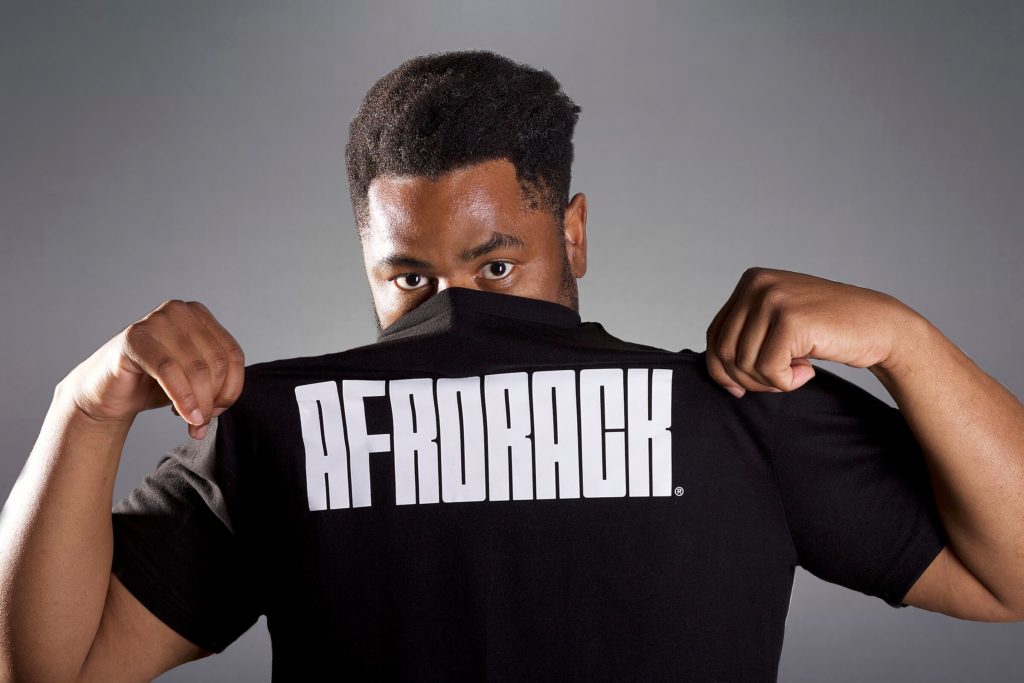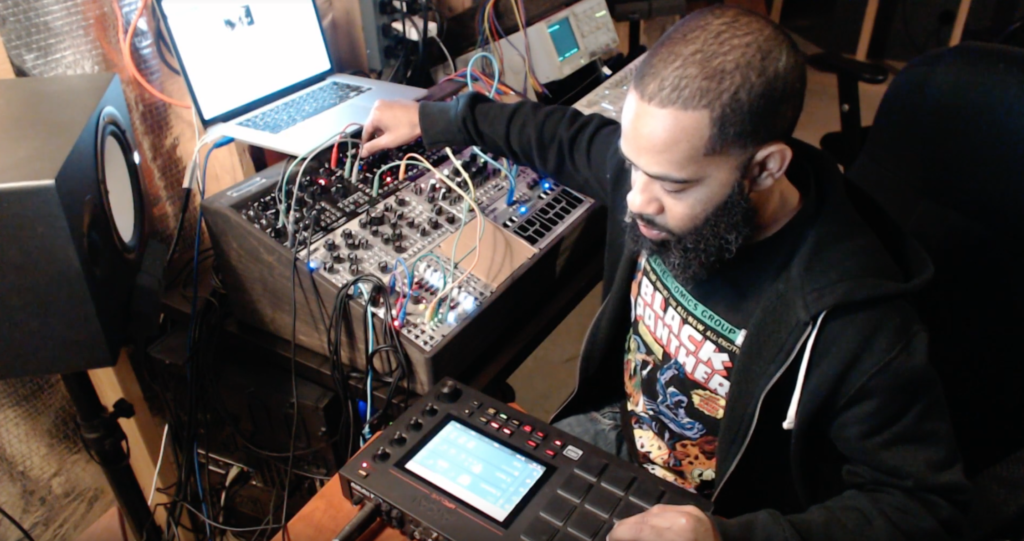 SYNTH DIY WORKSHOP
When: July 13th, 1-5pm
Where: TinkerTech in Ypsilanti, MI
Free to come hang out and chat, registration required to build something

Down for some Sumer Camp Synth DIY? Drop by the TinkerTech maker space from 1 to 5 pm. You can be one of the first to solder up the new 2hp Flint Fader or make a Lodi Mult.
Workstations and kits are included in the registration, so just bring yourself! Even if you've never made a module, but have been interested in getting started, this is the perfect low-pressure learning environment to do it! We'll have live and DJ'd electronic music and plenty of time and space to hang out and chat.
The options:
Lodi Mult – This is the perfect module to start with if you're just getting into synth DIY. It just has eight parts to solder! Lodi Mult is a passive multiple, which allows you to take one signal and "multiply" it to seven copies.
Flint Fader – This is a medium-level DIY project that can be a great introduction to SMD soldering (only 2 parts are SMD). This project is perfect for people who have completed a few DIY soldering projects already, but have never soldered surface mount (SMD) components before. We'll be there to help! $5 from each sale will go toward the United Way of Genesee County Flint Water Fund
( https://www.unitedwaygenesee.org/flintwaterfund ). Flint Fader is a simple 2hp fader-based utility, where the position of the fader controls how much CV (between 0 and +5 volts) comes out the output.
LIVE PERFORMANCES
July 13th, 7-10pm at Riverside Arts Center (Free!)
After a day of building, walk down to Riverside Arts Center and grab a show with plenty of electronic music. You'll have a chance to meet and chat with the artists.
Michael Collins (Austin, TX)
_M__R_T__K_™ (Chicago, IL)
North Coast Modular Collective (SE Michigan)
Swartz Et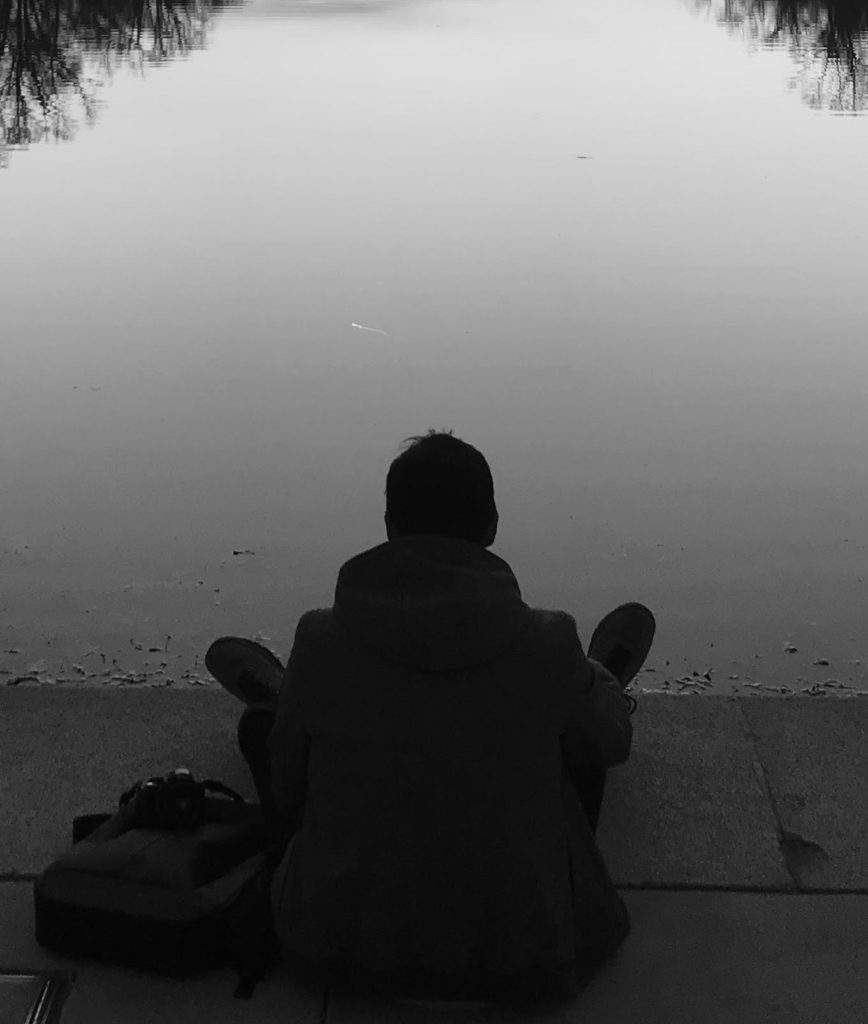 Michael Collins (Austin) – Dark cinematic techno
Austin based orchestrator of sound, Michael Collins, doesn't fit the typical mold for most things. A misfit whose journey into creating electronic music didn't begin until age 35, felt there was a void that needed to be explored. Collins has slowly begun crafting a wall of dark cinematic techno, primarily through the use of modular synths.
While still relatively new and unknown in the music community, he has a deep passion for helping those attempting to fulfill their own dreams of creating art. His influences are everywhere, be it rock, classical, other electronic artists or even the rhythmical patterns you hear every day.
He is currently working towards the completion of his first album, which should be finished by the end of 2019.
_M__R_T__K_™ (Chicago) – Modbap
M__R_T__K™ is an artist and musician from Chicago, United States best known for his work as a modular performer. Creating music with an exciting genre-bending sonic style that fuses classic modular synthesis techniques and the beat driven textures of 90s era Hip-Hop, Boom Bap. Live performances are structured around minimalist compositions using both analog and digital tools, including tape loops, custom made vinyl and modular synthesizers.
Rooted in DIY music culture, M__R_T__K™ is always pushing the boundaries across the ever-evolving visual and sonic landscape, giving us a sneak peak into his unique take on what it means to be a Hip-Hop artist in 2019.
A composite style that bridges the gap between Hip-Hop's underground and the Eurorack scene. M__R_T__K™ represents the new and defining sound of modular music.
North Coast Modular Collective (SE Michigan) – Techno, Ambient, Experimental
North Coast Modular Collective is a group of musicians, makers, artists, and community organizers. During the Summer Camp event, a set of the North Coast Modular Collective core organizers will debut a group performance for the first time ever, working as a larger cohesive group instead of the solo or duo performances the members had done in the past.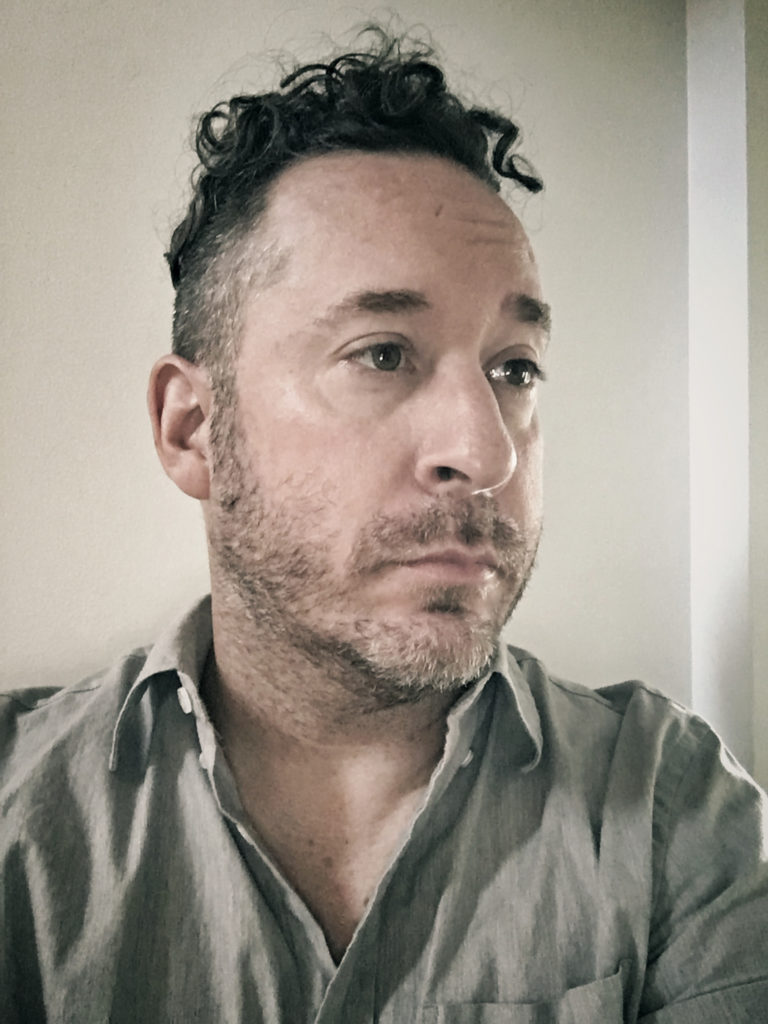 Swartz Et (Detroit, MI) – Ambient
Steve Swartz is an artist and musician from Detroit, MI. As a member of the bands Au Revoir Borealis and For Wishes, his musical output was focused on more overtly structured songs. But his solo work shows a different creative approach that is more ambient, fluid and immersive in density and texture. Much of Steve's work is inspired by a wide range of human experiences and the natural world which are then interpreted musically by whatever means seem most appropriate. Sometimes it's with guitar as heard on his album Nighttide. Or maybe rhythmic meditative breathing as heard on his Respire album. And most recently, a modular synth on his album A Living Thing. But no matter what medium is used, Steve's aim is to musically draw the listener into a place of contemplation about what it means to be alive.