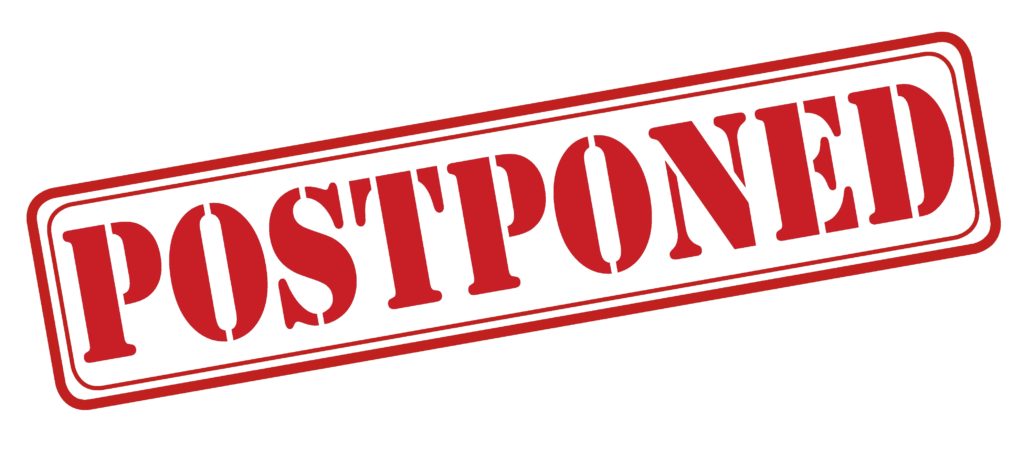 When: Postponed
Where: All Hands Active, 255 E. Liberty St. Suite 225 – Ann Arbor, MI 48104 (right by Afternoon Delight, head downstairs), a wheelchair accessible venue*
Registration: Free/no registration needed to come and hang out. But, registration required to build. You can sign up for a build slot here:
About
Are you interested in learning more about how a synthesizer works? Ever wondered if you could make one yourself? Maybe you've seen kits online, but haven't known how to get started? In this workshop, you'll put together a basic synthesizer while learning how it and it's components work and the related synthesis concepts. No prior experience with electronics, DIY (such as soldering), or synthesizers needed. We are trying to foster a low pressure, low anxiety environment where people can explore new ideas and skills together without judgment.
Build
You will get an introduction to the kit, the electronics and synthesis concepts behind it, and soldering and assembly basics. Then participants will have time to make their kit, ask questions, and explore new skills. All the workstations, tools, and parts needed will be supplied for you and extra parts will be on hand in case something goes wrong. We'll be using the North Coast Modular Collective "Mt. Brighton Avalanche Oscillator," a community developed and open-source kit, designed specifically for learning. Its low part count, low complexity, and low cost is coupled with a transparency in design and function that makes it easier to understand and describe what is happening with the electricity and sound. When complete, you'll have a simple, standalone battery operated synthesizer with a single knob for changing the pitch of the sound that you can plug headphones into, or other music gear. This part of the workshop requires registration, please see above for details.

Learn
In a second room, you'll be able to take a break, listen to some music, meet some new people, and learn about synthesis. AFRORACK (www.afrorack.org), the audio arts organization from Chicago, committed to providing children and young adults of color access to modular synthesizers and sound design tools, will provide pop-up hands-on modular synthesis workshops for people of all ages. A few MEMCO DJs will spin some low-key tunes during the workshop, so come through and say hi! MEMCO is a group of student DJs, producers, event promoters, and friends striving to spread an appreciation of underground electronic music on campus and in the Ann Arbor area. No registration required for this part of the workshop; just show up.
*contact All Hands Active for details board@allhandsactive.org
The fee for this event which includes parts is $20 / $10 for members. Contact board@allhandsactive.org for reduced rate options. If you plan to build please register below as spots are limited!
No fee/registration is required if you don't plan to build.